Point cloud precision based in Cyprus.
Visualisation + Vision
Services
Software Development
Artificial Intelligence
Machine Learning
Computer Vision
Embedded Systems
Device Programming
UAV LiDAR
Geospatial Data Acquisition
Products
FastCopier
ODB
OlyPoint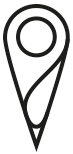 Over 500,000 lines of C++ code written and debugged by us
8,373,006,448 laser points collected in Cyprus with terrestrial and UAV laser scanners since 2018
501,553 meters rowed on the sea, dam and ergometer since January 2021.
Introducing Olyseus
Located in the heart of Limassol, we are a dynamic start-up specialising in innovative solutions using LiDAR technology. Our experienced team of professionals develops software to reliably process 3D mapping information in near real-time and is creating new and versatile tools to improve LiDAR system integration and the accuracy, speed and precision of the data acquisition process.
We offer unique solutions for problems subject to active global research, including, but not limited to, automated media annotation, autonomous systems, machine learning, measurement uncertainty calculations on user-provided equations, efficient handling of point cloud data, accessible cross-platform user-interfaces, and innovative software architecture that provides the modularity necessary for easy integration of a wide range of hardware devices.
We are determined to unlock the potential provided by the latest sensor technologies, build better hardware storage products and harness the power of High-Performance Databases.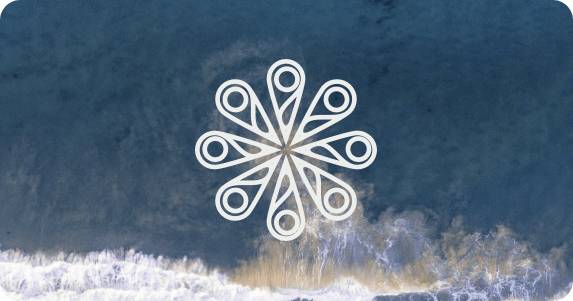 FastCopier
FastCopier is a cross-platform utility that offers high performance data copies through specialised copy engines that can access the lowest level of a storage device controller.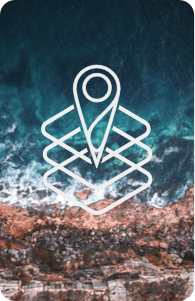 ODB
ODB is the high-performance database developed for our point cloud format, OlyPoint.
OlyPoint
OlyPoint is the blazing fast high-performance searchable point cloud file format.
Want to join the team?
Precise minds wanted.
Kimonos 41
Agios Nektarios
3095 Limassol
Cyprus